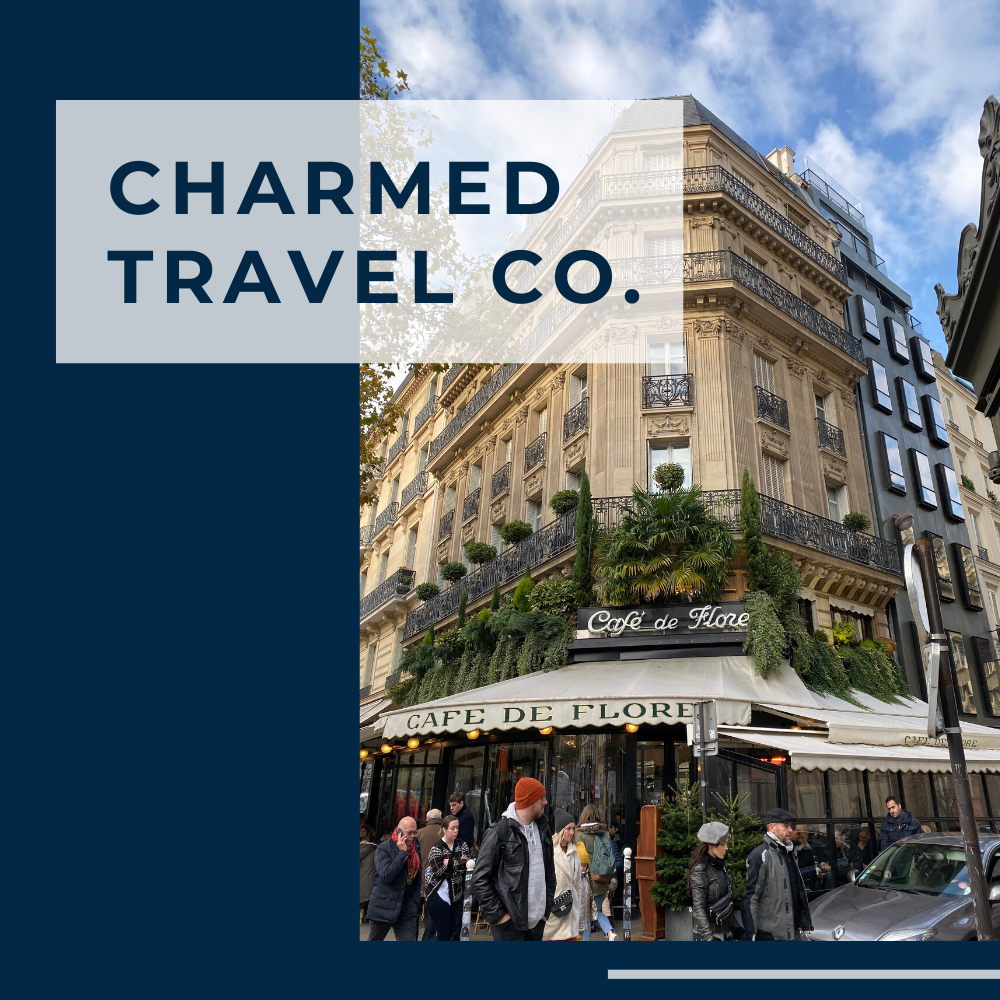 Take a little Charm with you while you travel!
Charmed Travel Co. strives to lead you and other like-minded women on curated trips focused on culture, food, wine, architecture, fashion & all the Charmed fun you would expect. Whether you choose itinerary only, itinerary with bookings & reservations, or the let us guide you option, you are sure to have a Charmed trip.
Tracie Hess, Founder
Tracie draws on her personal experience, knowledge, and extensive travel history to create itineraries that feed your soul, creativity, and of course, your appetite! Every part of the trip, from hotels to cultural experiences, will ignite your love for travel.
Charmed Travel Co. offers personalized travel planning for women who do not have time to navigate the overwhelming online choices. Let an expert guide you!
Internationl & National Offerings
Our services extend across the globe, but we are happy to keep you right here in the USA. Our specialties are: Paris, London,Italy, Palm Beach, New York, New England,Southern California,North Carolina and of course Charleston.
Charmed Travel Co. Services
CURATED ITINERARY

You will arrive at your desitination with a complete itinerary. Where to go, what to eat, what to see and the best times to do all of it. Go explore with Charmed Travel Co. in your pocket!

ITINERARY WITH BOOKINGS

Our booking package includes our Curated Itinerary AND we handle all booking (airport transfers,hotels,museums etc..EXCLUDES flights) and make restaurant reservations for you!

LET US GUIDE YOU

Travel the Charmed way. Not only do I plan and execute the trip, but I travel along with your group to ensure a smooth travel experience and allow you to even further benefit from my experience. Prepare for little surprises and upgrades along the way.
Are you ready to travel? Contact us!